We are here to help you find the best Handwritten Signatures Styles for your Names. We are creating many amazing Signatures Designs to help fulfill the needs of people who want to adopt the best signatures style. It is obviously a basic need of everyone to have attractive signatures Styles for their name in everyday life. We have made 1000 beautiful handmade signatures to fulfill the need of people. I believe you will definitely get fancy to these handwritten signatures styles. if you are really worried and not being able to decide about your name's signatures. here we are here to help you know how you can get the best ever design for your name which you can use in your daily life. we have made thousands of beautiful designs for name styles that will surely give you an idea and a way to get the best and attractive signature for you as well.
If you are unable to find your signature here, you can comment below your name. we will surely approach you quickly and will get back to you to help you get the best signature for your name. it is quite necessary to keep in mind that we intend to create these signatures for our people not with the intention to help them adopt those signatures designs for their professional field. Yes, you can get many amazing styles for your name but we would recommend not to use or consider them as a professional ones. because they are only for daily use.
Note: These Signatures Should not be exactly used as permanent signatures for professional life.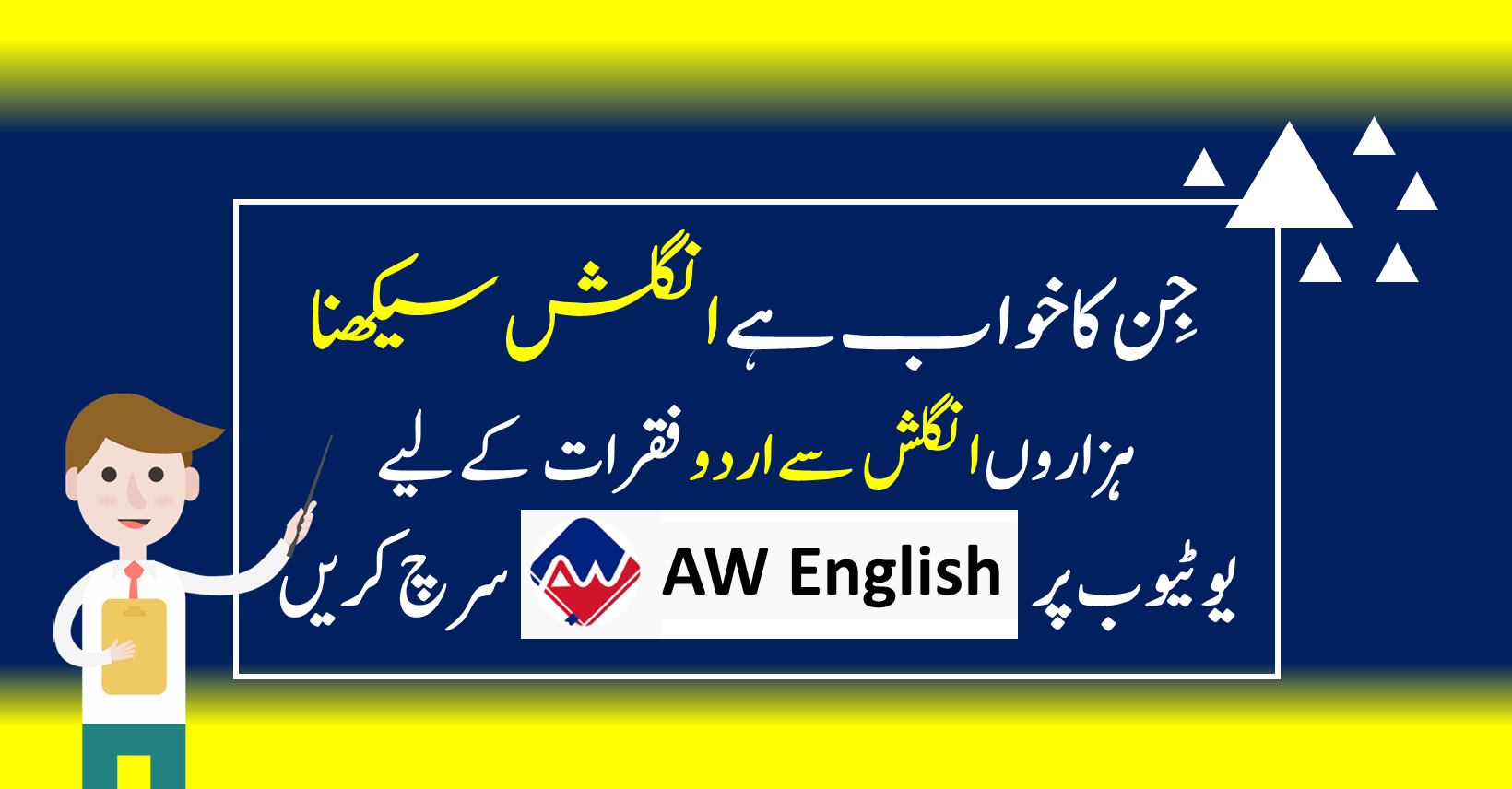 Best Handwritten Signatures
Atiqa
Nazira
Mudassar
Shair baz
Huma
Shehnaz
Shazil
Mehran
Sajid
Jawad
Nazish
Muttiulah
Asim
Sidra
Abdullah
Kashaf
Sheeza
Saim
Zarina
Ayan
Uzma
Saira
Tahreem
Moeen
Rashid
Saba,
Sadaf
Ibrahim
Saeed
khalid Hussain
Junaid Choudhary
Naiba
Murtaza
Ifham
Ibad
Shabir
nazir
jamil
Asad,
Tahir
Norrul hasan
Aftab
Aroosa
Danial
Sharafat
Shanzay
Jaweria
Najaf
Raheel
Arbab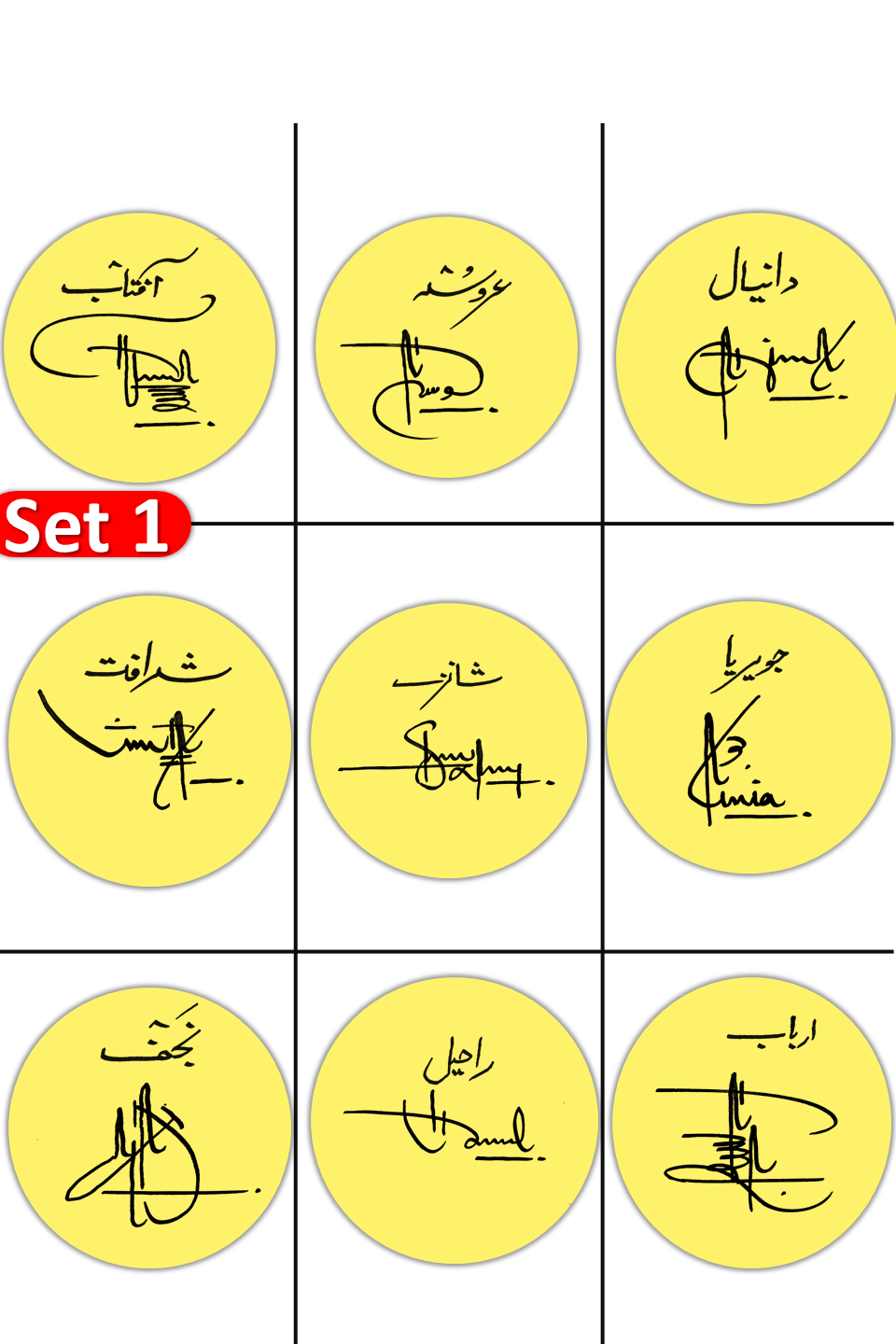 اگر آپکو اپنے نام کا سگنیچر یہاں سے نہیں ملا تو آپ نیچے دیئے گئے لنک سے اپنے نام سگنیچر حاصل کرسکتے ہیں۔
https://ilmrary.com/handwritten-signatures-designs/